Simple. Smart. Experiment.
Cobra SMARTexperiments
All-in-one-experiment - no lengthy setup, no interface necessary!
Learn more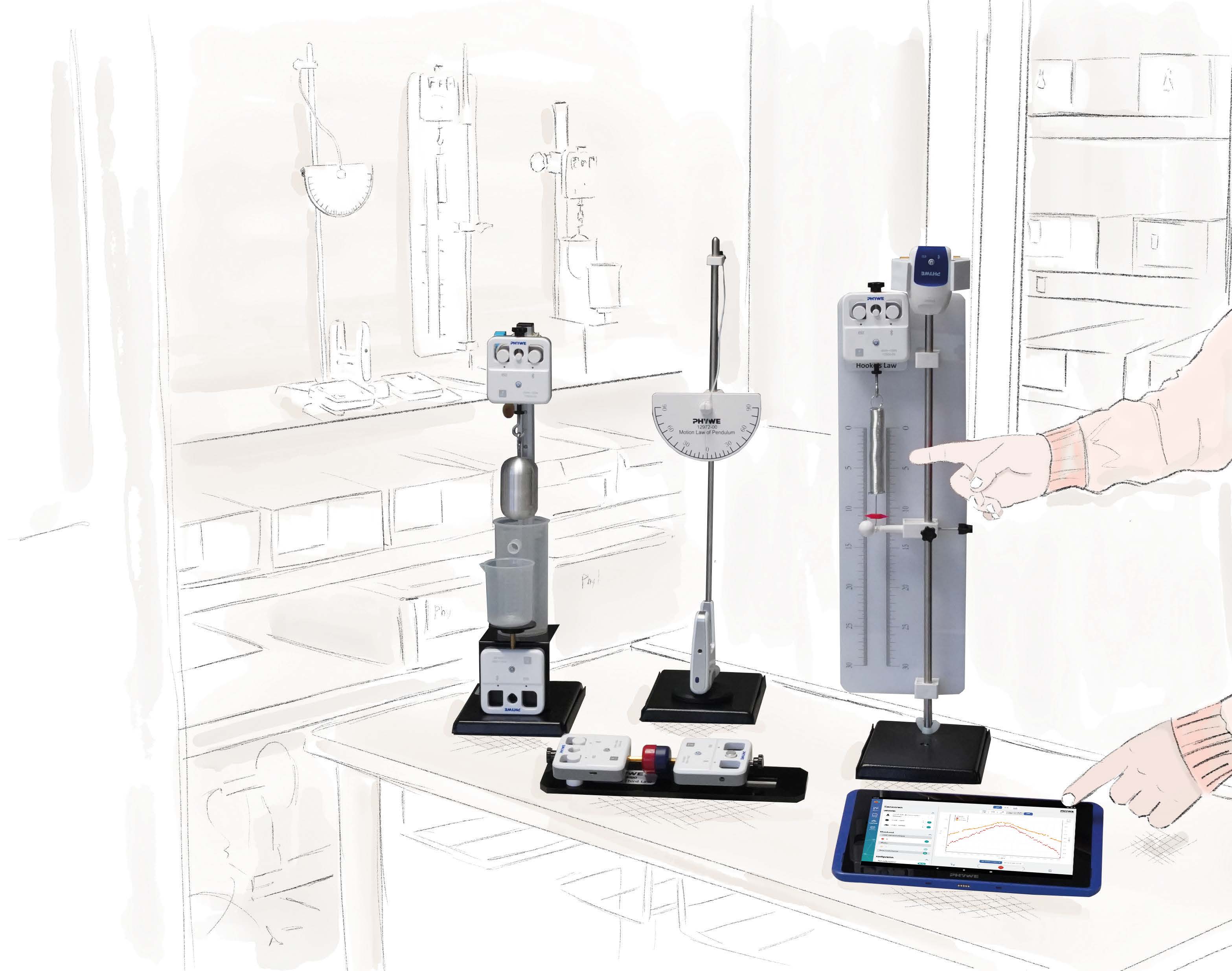 TESS advanced Biology
Student set environment and outdoors
This digital set offers the latest measurement technology for environmental field analysis in Biology.
More information
Simple. Digital. Measuring.
Stirling Engine Datalogging Module
The new datalogging module for the Stirling engine!
Buy now