NEW CATALOGUE
PHYWE Solutions
Get a first look at our new english catalogue "PHYWE Solutions for Schools and Universities". It gives a great overview of all our solutions - including TESS Expert university experiments and TESS Advanced experimental sets for schools.
More information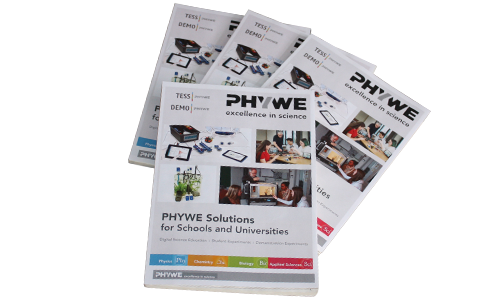 Simple. Smart. Experiment.
Cobra SMARTexperiments
All-in-one-experiment - no lengthy setup, no interface necessary!
Learn more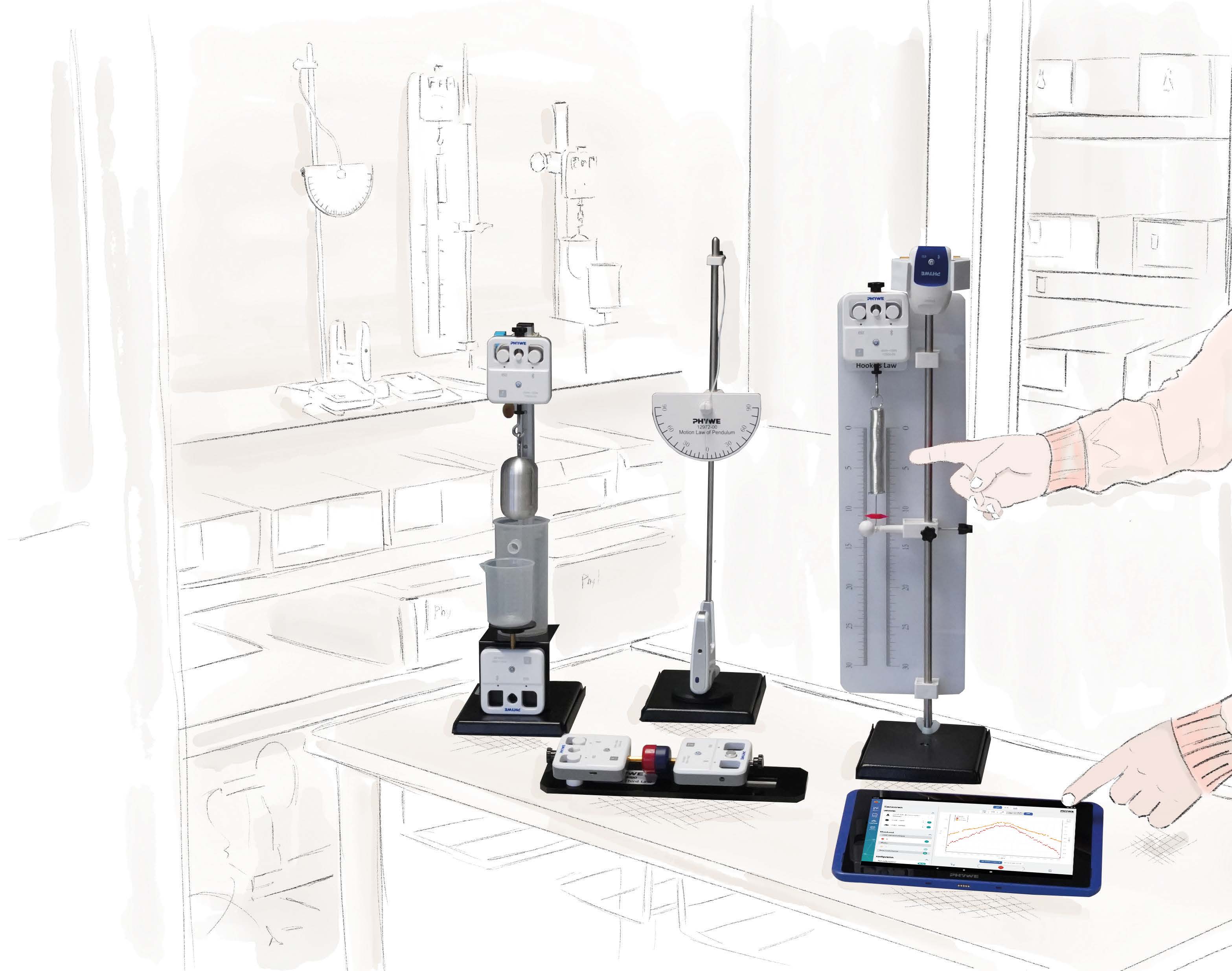 Simple. Digital. Measuring.
Stirling Engine Datalogging Module
The new datalogging module for the Stirling engine!
Buy now